"It was the summer I would never, ever forget.  It was the summer everything began.  It was the summer I turned pretty." 
This famous quote is from the one and only, Belly Conklin (Lola Tung), the main character in The Summer I Turned Pretty.
Belly is infamous for her love triangle with both Fisher brothers, Jeremiah (Gavin Casalegno) and Conrad (Christopher Briney).
Jeremiah, who goes by Jere, is a popular, bisexual, athletic, playful and easygoing character who is incredibly magnetic and the life of the party.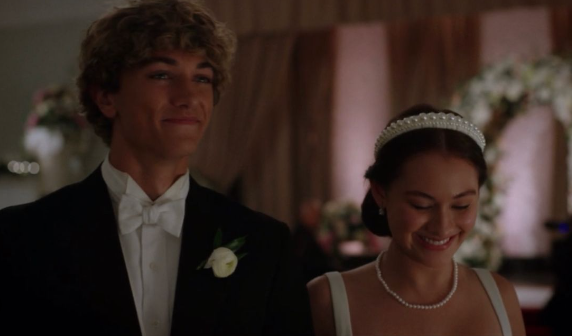 Conrad, on the other hand, is brooding, quiet and deep.  He is your stereotypical teenage "bad boy".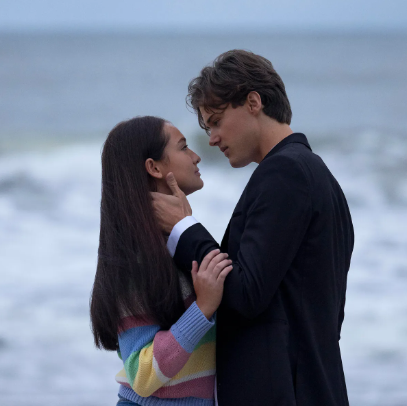 The show, which you can find on Amazon Prime, released season one in June of 2022 with over 3.9 million streams.  
Yet, the show doesn't stop there.  Amazon Prime released the second season of TSITP in July of 2023, with the announcement of the show being renewed for a third season.
Jenny Han, an American Author, is the creator of The Summer I Turned Pretty, as well as many other favorites like, To All The Boys I've Loved Before.
In an article with the HollyWood Reporter, Han says that although season one is a "sort of fantasy of summer love," season two is about learning that "nothing lasts forever,".
The storyline of TSITP is set in Cousins Beach and is revolved around Belly who grew up spending her summers at the Fisher's beach house.  Susannah Fisher (Rachel Blanchard), the mother of Conrad and Jeremiah, is Belly's moms' childhood best friend.  
Belly's relationship with her mom Laurel (Jackie Chung), is not as strong as it is between Belly and Susannah.  Laurel is known to be rigid and desperate to form that bond with Belly that Belly has with Susannah.
To Belly, Susannah is this perfect person who could do no wrong.  Belly feels as though she can confide in Susannah about boys or makeup because it seems as though her mom was never into those things.
Other characters like Steven (Sean Kaufman), Belly's older brother and Taylor (Rain Spencer), Belly's best friend, play big roles in the show as well.
All in all, the reviews for the show are all over the place ranging from people saying, Belly is "the most annoying, unrelatable, insufferable character ever," to the show being an "emotional roller coaster with the focus on the power of being young". 
The Summer I Turned Pretty reminds us that the first summer experiences, like love, stay with us forever.
Still, while the series is striving to capture that feeling of first love, of growing up and finding your own path. There's moody music, hazy photography, and characters in slow motion. And yet, none of it quite works.
Overall, TSITP is your average coming of age story filled with romance, drama and tragedy.  The show is easy to binge with the perfect cast and a pretty good soundtrack from artists like Taylor Swift and Olivia Rodrigo. 
So, are you Team Jelly or Team Bonrad?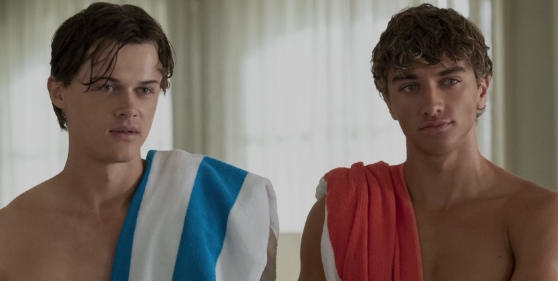 8/10